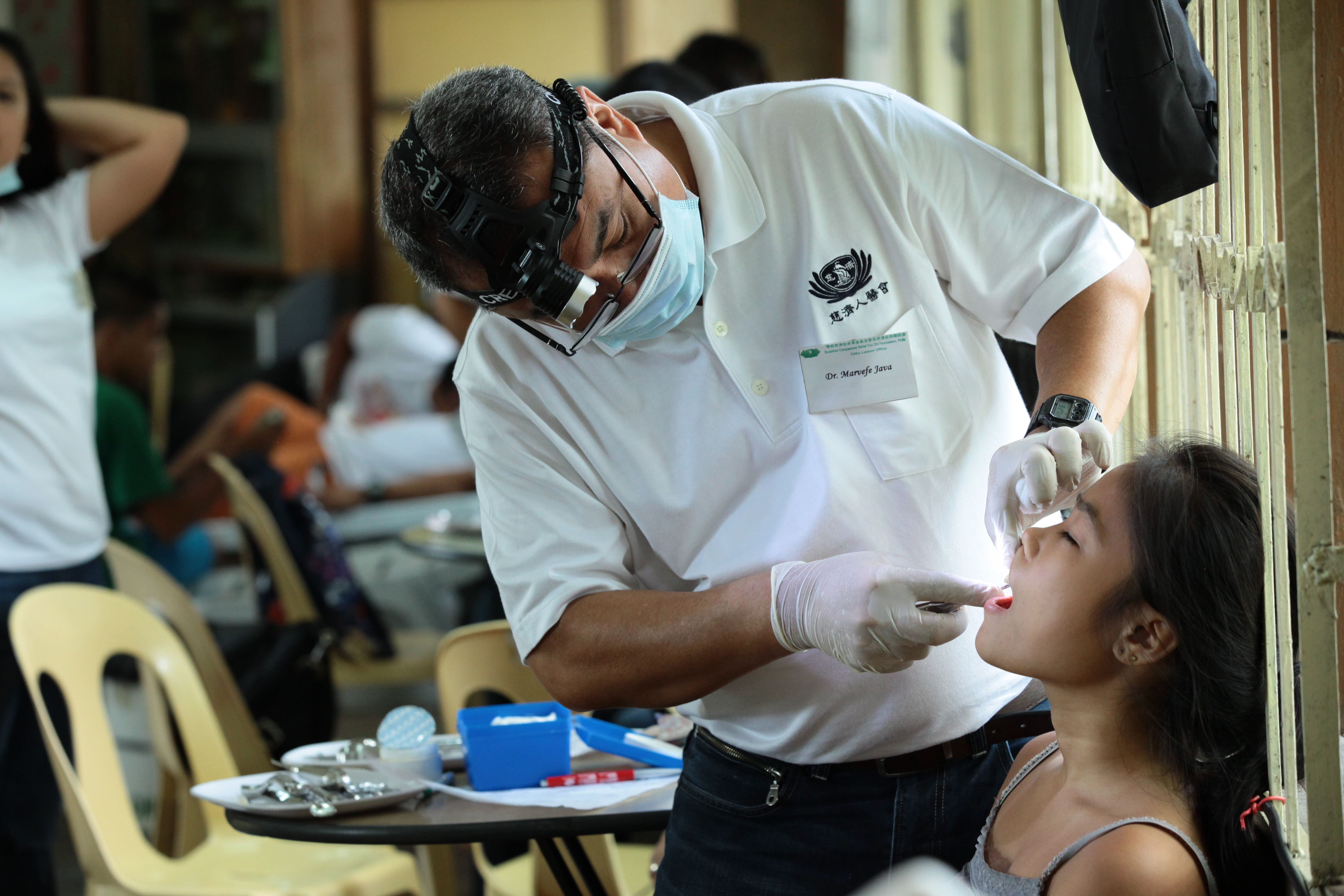 Medical Mission
Medical Mission at Consolacion, Cebu
Tzu Chi Cebu hosted another medical mission at Consolacion Central School last June 3, 2018, Sunday, from 8am to 3pm. It provided the following services namely Eye, Dental, ENT, Pedia, Minor Surgery, General Medicine, and Medicines.
It benefited around 1,427 patients with 249 for Eye, 324 for Dental, 112 for ENT, 330 for Pedia, 73 for Minor Surgery, and 339 for General Medicine.
One of the Tzu Chi Cebu projects in partnership with Cebu Normal University under Livelihood of E-HELP Program named "Kaanyag Mo, Panginabuhi Ko", which trained selected Pulpogan housewives for haircutting and coloring, joined the medical mission in the spirit of helping others by providing free haircut to 78 benefciaries.
This was participated by more than 200 volunteers which included the Tzu Chi Cebu Scholars from Pulpogan, Consolacion Cebu.
In helping others, we have learned to count our blessings and appreciated life as we live it.