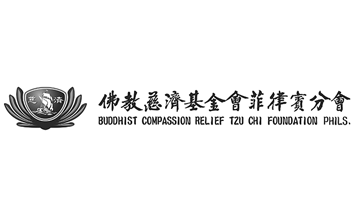 Consolacion Cebu
Tzu Chi Cebu will provide the following services during the medical mission namely general medicine, pediatrics, eyes, dental, ENT and minor surgery. Free medicines will also be prov...
read more
Jun 03 2018 @ 6:00 am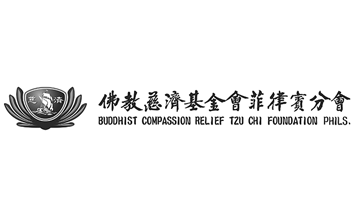 Dunkin Donut Building, 3rd ...
We do this every Tuesday every week where we show videos of Dharma Master Cheng Yeng's teaching, share understanding among volunteers, make a personal reflections and share inspirations wi...
read more
Jul 10 2018 @ 8:00 pm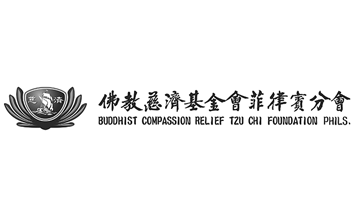 3rd floor, Dunkin Donut Mai...
The vounteers training is designed to cultivate inspirarion among volunteers. It aims at achieving the following objectives:1. Show what Tzu Chi Foundation has done worldwide and in Cebu;2. Share o...
read more
Jul 27 2018 @ 7:30 pm