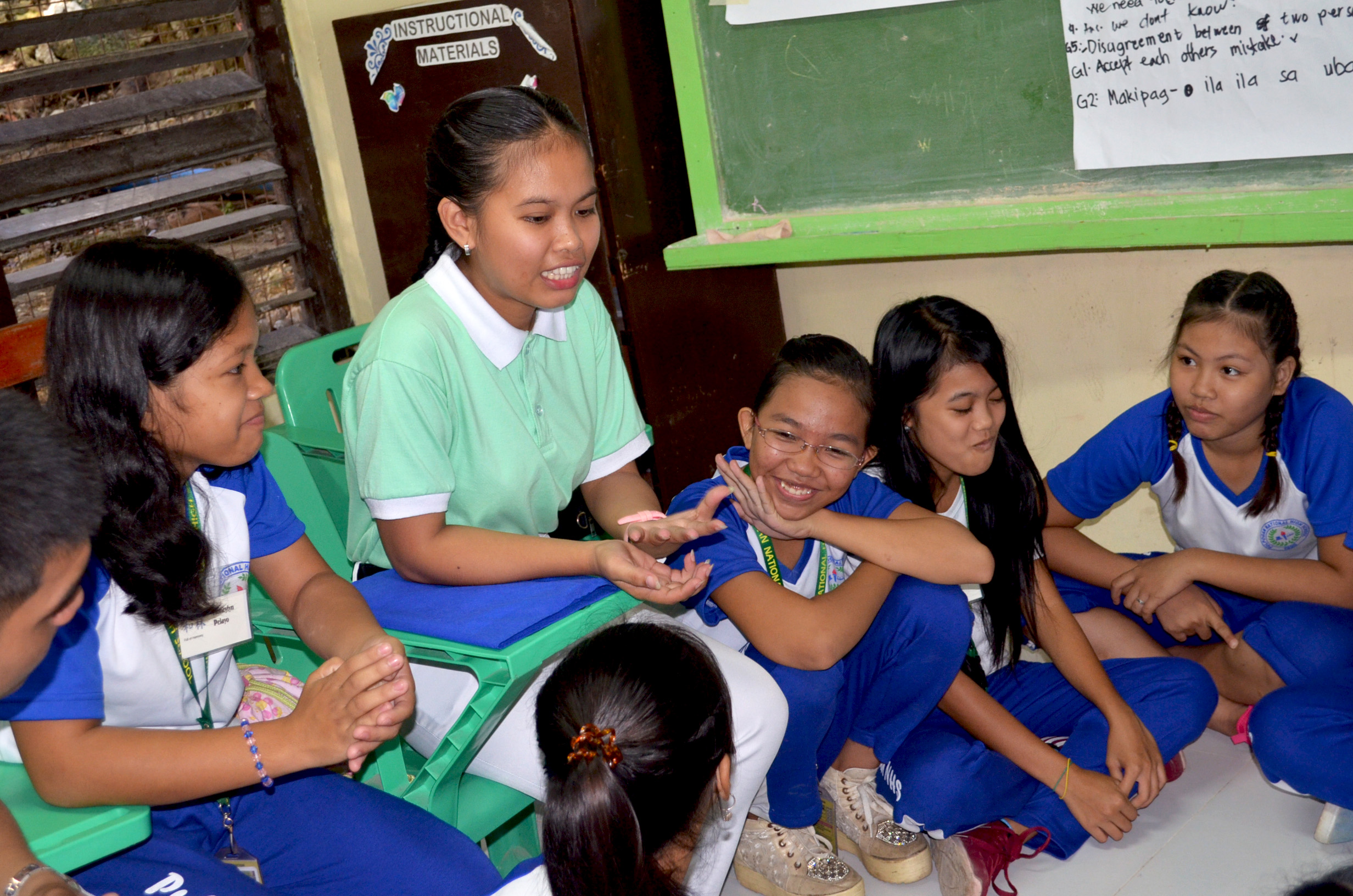 EHELP "Eskwela Para di ma Tokhang"
This is a 5-day training camp for Ehelp program, "Eskwelahan para di ma Tokhang" held at Pulpogan National High School, Consolacion, Cebu last October 22-26, 2018. During the training, the volunteers from Tzu Chi Foundation talked about Tzu Chi Culture for one hour and thirty minutes every day for five days, which taught the students the value of discipline, grooming and helping others. Speakers from Department of Health (DOH), Philippine National Police (PNP), and Psychologists from Vicente Sotto Hospital and many others talked on specific designed topics to help the students realize their value to the community and their active roles to play for its peace and order. From day 1 to day 5, the Tzu Chi volunteers saw the dramatic changes of the students as it culminated with personal sharing full of joys and tears from their reflections and realizations.
This camp has planted good seeds in the heart of the sutdents thru the loving-kindness of the Tzu Chi volunteers and its partners. "Giving and sharing are just like sowing seeds; the seeds will bud when nourished with a loving heart" Master Cheng Yen.